News
Serra Club Game Night
Posted on 03/24/2014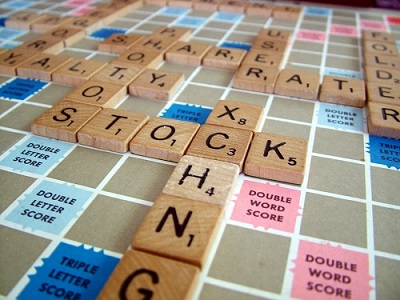 Here at the monastery we have a lot of fun especially during evening recreation. The Sisters get to do what they love to do, which for the most part, means playing some kind of a game. Some would be the Scrabble Team while others would be the Canasta Queens. We have puzzle lovers as well as the knitting and crocheting group. And well, some simply who like to relax with a newspaper while chatting away about some story or another. It is a wonderful life!
Once in a while, however we get to share this precious time with groups from outside the Monastery. On such nights, the lay people get to see the less serious and intense side of the Sisters whether it is at a game table, or just conversation.
The Serra Club does an instrumental function of nurturing and promoting vocations to the priesthood and religious life in our neighborhood. These are men and women of great faith who absolutely love their consecrated men and women. Therefore it is always our greatest joy to have them over for a recreational evening.
This particular night, December 13th, we had lots of games and a variety of snacks to munch on while we played. The Sisters mingled with the lay people and each table had a different game. As we played and talked about anything and nothing in particular, we also helped ourselves to the wide array of food. The evening was quite nice. It was so good to see the easy relation between the Sisters and the Serra Club members. It is one of those days when you see beyond the individuals called to the consecrated life, to the forces at work behind the scenes, to promote nurture and foster those various callings.
We thank the Serra Club of Norfolk for such a wonderful gift of themselves to let us share in their joy. We also thank them for all their efforts in reaching out to promote and foster vocations to the consecrated life and the priesthood in our neighborhood. We need strong families and communities dedicated to sowing the seed in the hearts of our young people and helping them to respond to God's call in their life.
Have a problem or question? How can we help or pray for you? Our Sisters are waiting to talk or hear from you! Please call (402)371-3438, email khermsen@norfolk-osb.org or use the chat button on our website.