News
Recurring Donations
Posted on 06/03/2016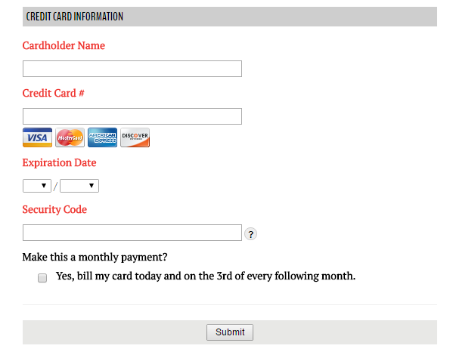 DO YOU WANT TO HELP THE POOR BUT YOU FINANCES DON'T ALLOW IT?
You now have the option of making a smaller monthly donation via automatic withdrawal to help our Sisters in mission countries sustain their ministries! Simply go to our website: www.mbsmissionaries.org and click "donate". You will be directed to the donation form and you may fill in any amount to make a monthly donation.
In the name of our Sisters and people they serve we thank you so very much.