Africa
St. Scholastica School Takeover in Angola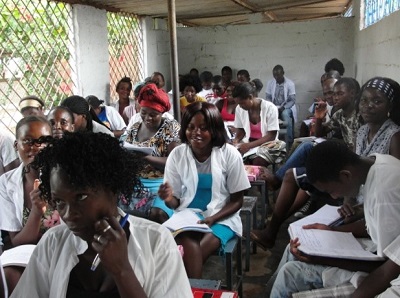 The Sisters are working hard to improve the lives of those around them in Angola. This year they took over St. Scholastica School. The school is made up of former pig and hen stables. It in a deplorable state and at present only has three classrooms that can be used.
With the help of generous people the Sisters have been able to build a building with a new room for the teachers and secretary. They also have started on building four more classrooms. For the school to be recognized by the government they have to build at least six new classrooms.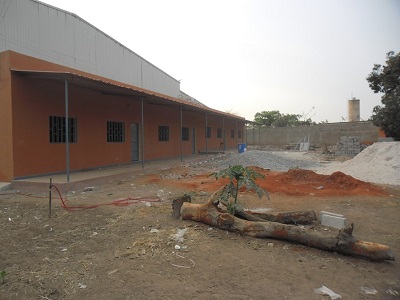 Students who attend school here can pay only very little amounts. The lack of resources creates low salaries for the teachers and secretary. The Sisters are doing the best they can with what they have, but because of the lack of resources students are getting a very weak education. The Sisters are working to build that education level up for future generations.
Despite the lack of room and resources more and more students are attending school. They have had to place classes outside to accommodate the number of students. The Sisters need help to continue to improve the lives of their students and students' families.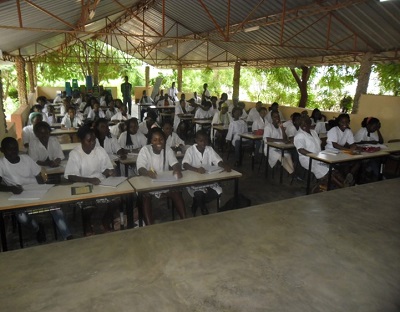 Have a problem or question? How can we help or pray for you? Our Sisters are waiting to talk or hear from you! Please call (888)996-1071 or email khermsen@norfolk-osb.org or use the chat button on our website.