Africa
Ndanda Priory House Employees Christmas Celebration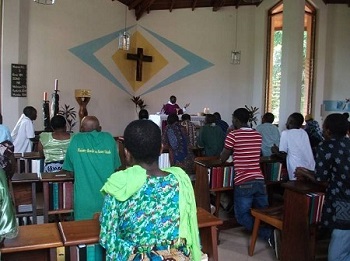 The week of December 23rd, the Ndanda Priory House employees had a chance in two groups to participate in a recollection over two days, facilitated by Fr Alphonce OSB. They were very happy with the experience and asked to have the same priest and for a longer time next year.
Saturday December 23rd was the day for the Christmas celebration which started with mass in the convent chapel, after mass we went in procession singing Christmas carols to the St Lioba Hall where the rest of the program took place: songs, speeches, a skit, giving and receiving of gifts.
Most delighted were the four employees who were retiring, as they received acknowledgement in words and in kind and a unique Certificate of Retirement! The celebration was marked by gratitude to God for all the blessings of this year 2013, and gratitude for cooperation with each other in the work we do.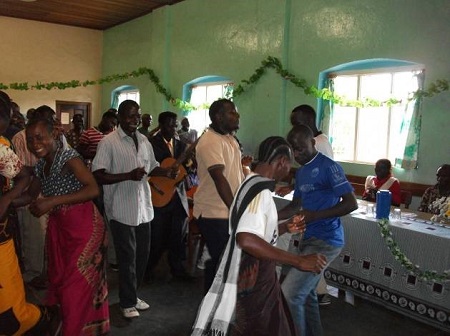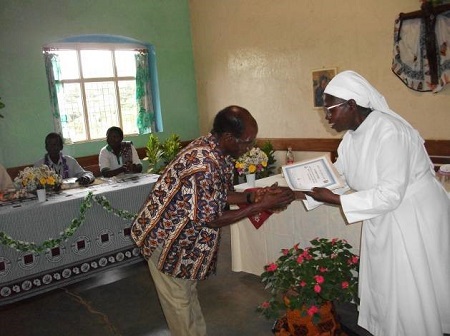 Have a problem or question? How can we help or pray for you? Our Sisters are waiting to talk or hear from you! Please call (402)371-3438, email khermsen@norfolk-osb.org or use the chat button on our website.