Africa
Significant initiatives needed to save babies and mothers at risk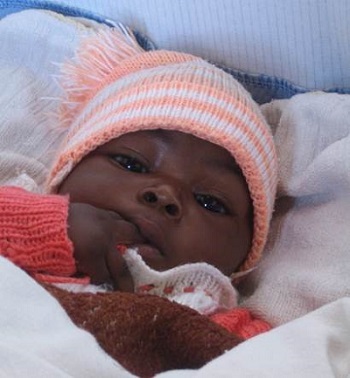 Significant initiatives are needed to save infants and mothers at risk in the remote village of Uwemba! When women with problem pregnancies come to our St. Anna's Health Center they must be transported 50 minutes over rough, mountainous terrain to the nearest hospital. Much too often the lives of the mothers and infants are seriously at risk. The Tanzanian government is taking new measures throughout the country to remedy the situation.
Their new health plan allows health centers to develop surgery centers to perform caesarian surgeries and other minor surgeries. We have moved ahead to plan the surgery center and have drawn up the architectural plans to renovate one section of our St. Anna's Health Center. The project will be another big challenge but we are hoping to have completed the surgery center by the end of 2014 and functioning in 2015. Through the support of friends, we have already received an ultrasound machine for more accurate diagnosis.
Have a problem or question? How can we help or pray for you? Our Sisters are waiting to talk or hear from you! Please call (402)371-3438, email khermsen@norfolk-osb.org or use the chat button on our website.