Asia
Farewell to Missionary Benedictine Sisters at Gyeongsangnamdo Community Rehabilitation Center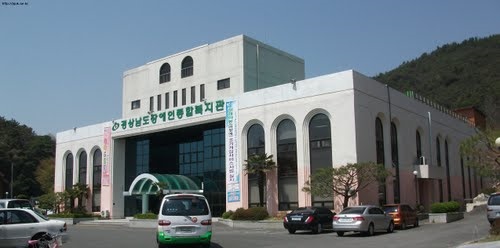 After working for 22 years at Gyeongsanggnamdo Community Rehabilitation Center helping people with disabilities, Daegu Priory made a difficult decision to resign from the position of coordinator and assistant of the Center. Facing the rapid aging society in our own monastic community, the Daegu Priory felt the need to focus our attention on our increasing number of elderly and infirm Sisters who need health care assistance as well.
Bishop Michael Park of Masan Diocese expressed deep sadness and gratitude to the Missionary Benedictine Sisters who served and worked together from the foundation of the institute during his homily of Thanksgiving Mass celebration held on Dec. 31st. Mother Lumen Choi along with Sr. Calista Park and Sr. Veronica Lee participated in the last celebration which marked the effective date of resignation.
Have a problem or question? How can we help or pray for you? Our Sisters are waiting to talk or hear from you! Please call (402)371-3438, email khermsen@norfolk-osb.org or use the chat button on our website.