Asia
The Solidarity Novena for Peace Treaty of the Korean Peninsula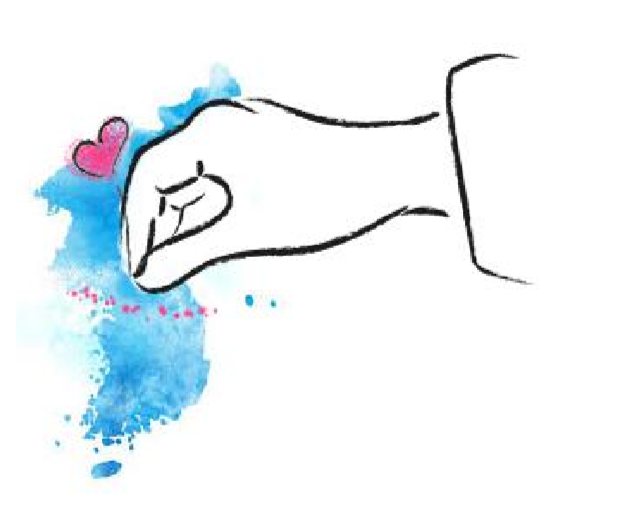 Technically, North and South Koreans are still at war! Now the North and South Korean leaders scheduled and met in Panmunjom, on April 27. Actually, it is the third time to meet North and South leaders. Since last year, we had war crisis and we were in great fear, therefore, we needed prayer more than ever and we had intense aspiration toward peace!
When we heard the North and South Korean leaders were going to meet, we had hope for peace! Since it was a very important historical occasion, we were asking Our Blessed Mother to help us find the Peace Treaty for Korean Peninsula.
The Association of Major Superiors of Religious Women in Korea called attention for the Solidary Novena for Peace Treaty of the Korean Peninsula. We prayed very hard hoping for successful talk between two leaders. We hope and pray the North Korea suspends further nuclear and intercontinental ballistic missile tests and gives up its nuclear weapons and closes its nuclear test sites.