Europe
Pope Denounces Human Trafficking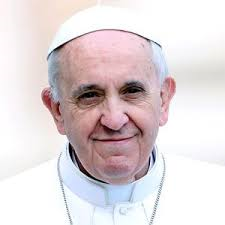 January 1, 2015 will mark the World Day of Peace. That day, the Pope will denounce the fact that worldwide, roughly 30 million people are exploited every year.
The theme is 'Slaves no More, but Brothers and Sisters.' The text highlights that there are many forms of slavery, from forced labor, to sexual exploitation and even the sale and trade of organs.
The Pope will make a call to action, asking governments to protect human dignity and to pass laws and regulations that will stop the abuse. He will also call for workers' rights to be protected.
The Pope also wants consumers to avoid buying products that were made through forced labor. A purchase he says, is not only about economics, but also about morality.
Have a problem or question? How can we help or pray for you? Our Sisters are waiting to talk or hear from you! Please call (402)371-3438, email khermsen@norfolk-osb.org or use the chat button on our website.