A Global Presence
Missionary Benedictine Sisters Worldwide
---
The Missionary Benedictine Sisters live and work in 19 countries on 5 continents. With a rich and vibrant mix of diversity of languages, nationalities, and backgrounds, the Congregation is a living testimony to the motto: "Unity in Diversity".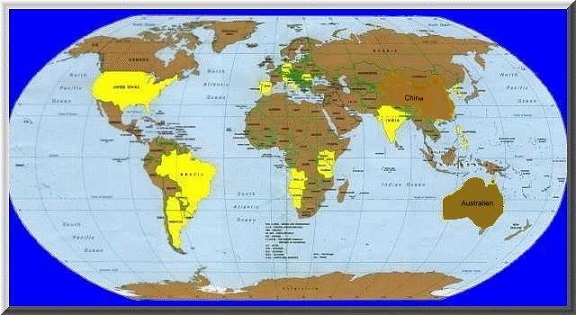 Internationality and Diversity
The current membership of the Congregation of the Missionary Benedictine Sisters is made up of at least 26 nationalities. This means a rich and diverse multi-cultural experience in our various communities.