South America
New Social Center in Caruaru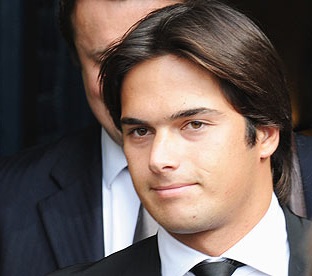 In Caruaru a new social center has been developed. It is named after our first Sister, Sigillinde Piquet who died in 2009. The center offers computer courses and a ballet academy. Two young women who graduated from this school are employed as teachers. A group of 45 seniors also come to the center. They do handicrafts, gymnastics, play the flute, and are accompanied by a young female psychologist. They are being helped by a lay person with the new evangelization.
Sister Sigillinde presented the plan for the center to her well-known nephew, 4 time formula one world champion, Nelson Piquet. "This could be a place where the people can grow in human dignity and spirituality," Sister Sigillinde explained to Piquet. The young man, who had substantial means, was touched and he ensured her he would help with the building of the center.
Have a problem or question? How can we help or pray for you? Our Sisters are waiting to talk or hear from you! Please call (402)371-3438, email khermsen@norfolk-osb.org or use the chat button on our website.