Monastery Bookstore and Gift Shop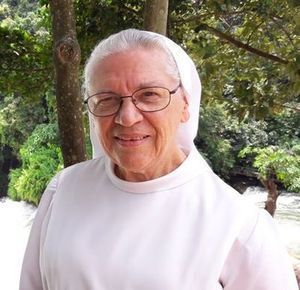 The Monastery Bookstore serves you with quality Books, Devotionals, Handmade items by the Sisters, Greeting Cards, Gifts with words and much, much more! 
For More Information about the Monastery Bookstore,
Please Contact: Sr. Pia Rottinghaus at (402)371-3438.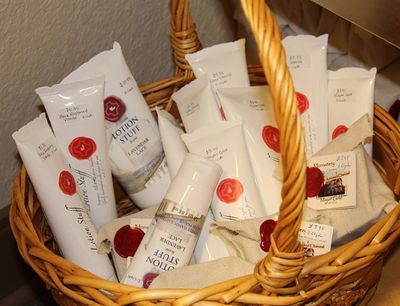 Monastery Bookstore and Gift Shop Hours
Mon. - Fri.:   9:00AM - 5:00PM*
Saturday:    9:00AM - 11:30AM; 1:00PM - 4:00PM
Sunday:       Sisters are on Call*
                      (on call - see receptionist)
*Not Available at prayer times: 11:45AM - 12:30PM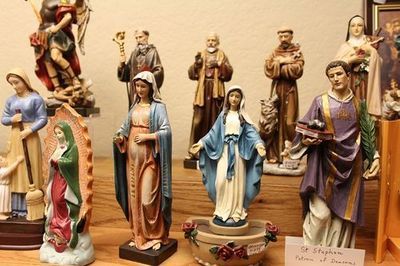 Items Available in Our Bookstore
Among many items offered are Books including those on the topics of Spirituality, Sacraments, Saints, Bibles, Etc.
Our store also sells gift and religious items including rosaries, holy cards, statues, holy water fonts, jewelry, soaps, lotions and much more.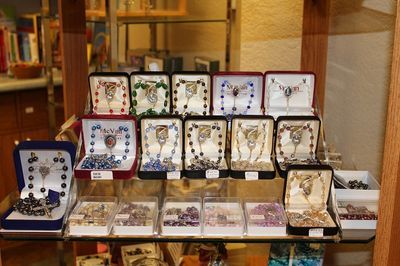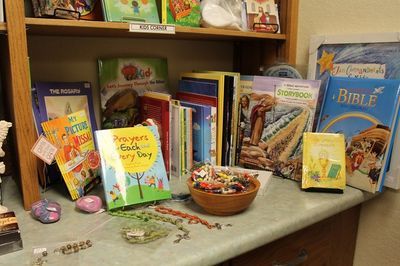 < Outdoor Prayer Space                                                        Good Shepherd Convent-Winnebago, NE >