History of the Rome Community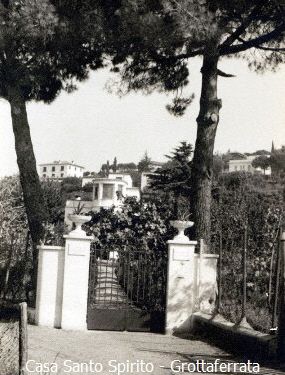 On September 15, 1953, the new generalate house was established in GROTTAFERRATA, in the Albanian Mountains near Rome. The Generalate at that time, under M. Sigillinde Weber, transferred there from the Tutzing Motherhouse. After a larger house was built in 1970, the Generalate transferred to Rome, Casa Santo Spirito, its present location.
Four communities belong to the Generalate District rather than to one of the priories: Zarevbrod (Bulgaria), Haus St. Benedikt (Germany), Jinja (Uganda), Punalur (India).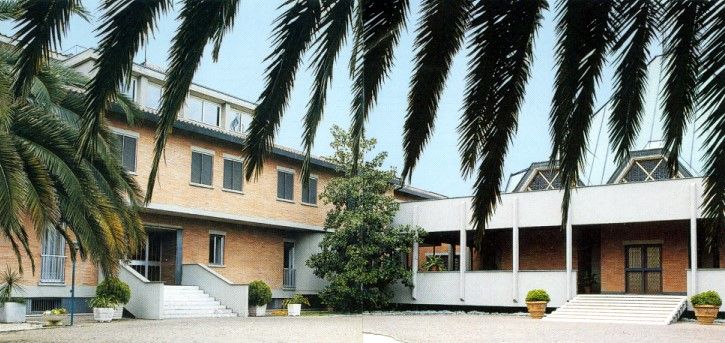 Casa Santo Spirito is home for our central administration.